Writing Task 1
You should spend about 20 minutes on this task.
You saw a brochure for a one-week walking tour in the mountains. You're very interested in taking part, but you're not very fit and are worried you wouldn't be able to keep up. Write to the tour operator. In your letter:
• Explain why you're interested in the tour.
• Ask for information about dates and prices.
• Express your concerns about your fitness level.
You do not need to write any addresses. Begin your letter as follows:
Dear Sir or Madam,
You should write at least 150 words.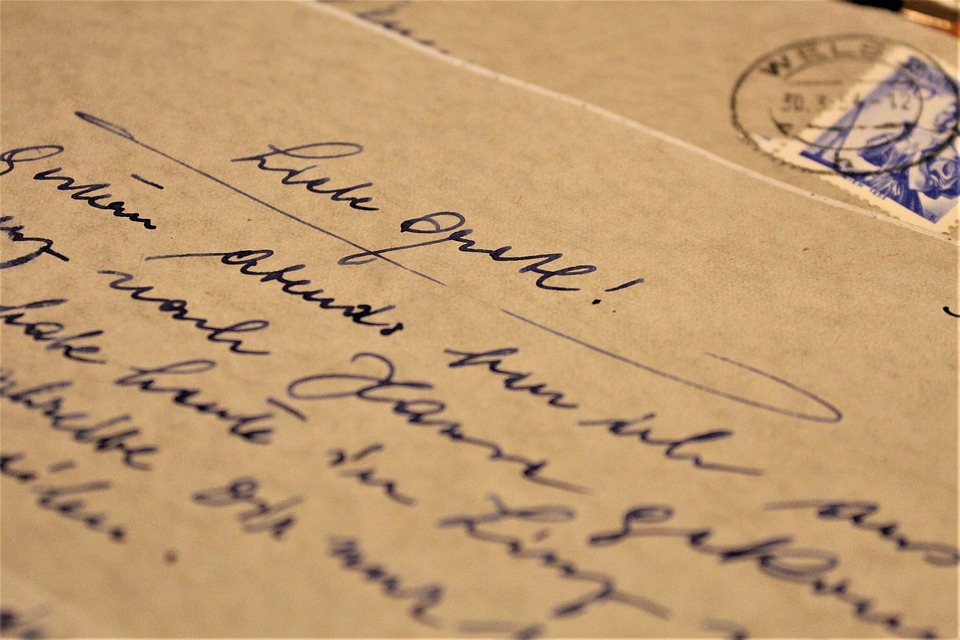 Writing Task 2
You should spend about 40 minutes on this task.
Write about the following topic:
More children in developed countries are becoming overweight. This is a serious problem for wealthy countries.
Discuss some causes and effects of this problem. Give reasons for your answer and include any relevant examples from your own knowledge or experience.
You should write at least 250 words.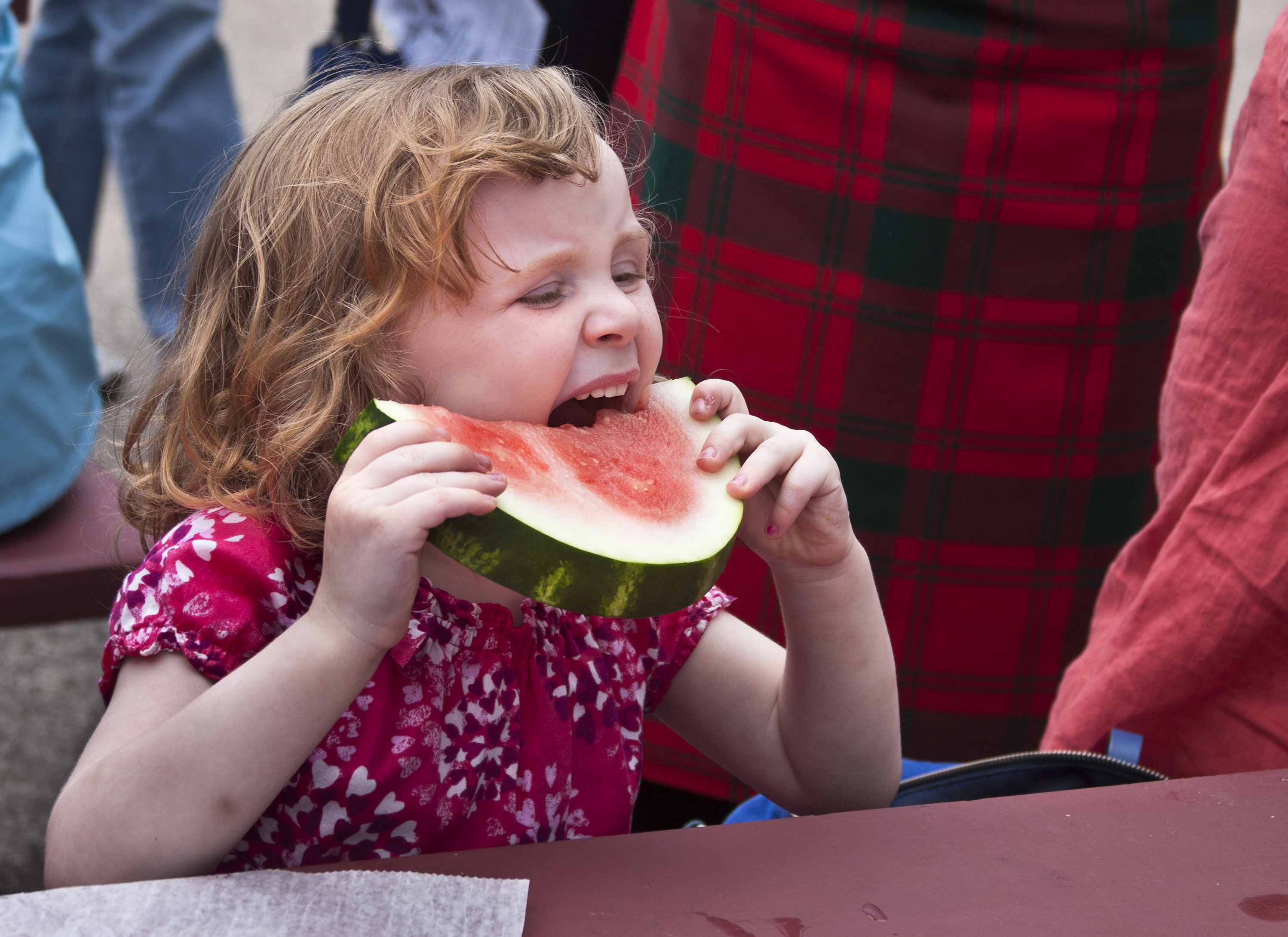 Essay Sample Writing Task 1
Dear Sir/Madam,
I am interested in obtaining further information about the one-week walking tour that you offer to the Cotopaxi as I have always wanted to climb it to the top since I was a child.
Moreover, the time when it is mostly covered by snow and the ski centre opens is getting closer. However, I am not a person who exercises regularly which makes me doubt about taking the tour. That is why I would Like to be informed about the difficulty level of the hiking and what kind of training would you recommend me to do from now until the day of the tour.
The brochure I have do not specify the costs of the tour. Besides, it does not clarify what is included in the package and which dates can be chosen to start the tour. Therefore, I would
be grateful if you could give me more details about these topics as soon as possible in order
to start planning my trip.
Your faithfully,
(185 words)
Essay Sample Writing Task 2
In virtually all developed countries around the world, rates of overweight and obesity have been rising alarmingly. This trend can be seen in all age groups, but is particularly worrying where children are concerned. Before looking at the consequences of childhood obesity, it is necessary to examine the various interconnecting causes.
There is no one cause of obesity in children, but instead a variety of contributing factors. There is a growing body of evidence that certain genes predispose young people to be obese. However, environment and lifestyle still play a major role. Children today lead far more sedentary lives than those in the past; instead of playing sports and games outdoors they are more likely to spend their time sitting in front of a television or computer screen. Even though they use little energy, they consume large numbers of calories in the form of junk food and soft drinks, and these excess calories are likely to manifest as weight gain.
Whatever the causes of juvenile obesity, the effects are extremely serious. People who have weight problems when they are children will in all likelihood have a lifelong struggle with their weight, which in turn can lead to serious health problems such as diabetes and heart disease. In some extreme cases they might not even make it to adulthood. There have been cases of children as young as eight suffering from heart attacks linked to obesity.
To sum up, it is clear that obesity in children is one of the major health issues facing developed nations today. Unless governments make a serious investment in examining and dealing with both the genetic and environmental causes of this problem, it is one that is likely to grow.